Running Quotes
I go to nature to be soothed and healed, and to have my senses put in order.
-
-
Barefoot Running
Some Other Things You May Like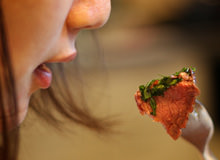 Nutrition Facts That Nutritionists Agree On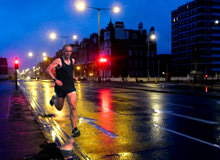 Is It True That You Run Faster When You Run At Night?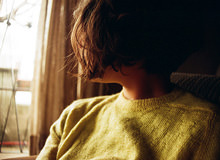 No Is The New Yes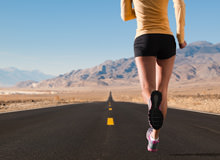 Does Running Tone Your Butt?