Running Quotes
I run because if I didn't, I'd be sluggish and glum and spend too much time on the couch. I run to breathe the fresh air. I run to explore. I run to escape the ordinary. I run to savor the trip along the way. Life becomes a little more vibrant, a little more intense. I like that.
-
-
Run!: 26.2 Stories of Blisters and Bliss
Some Other Things You May Like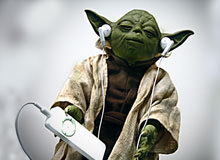 Does Music Increase Or Take Away The Enjoyment Of Running?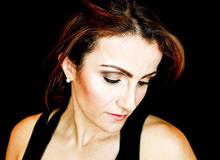 Never Feel Inferior Again
How to Breathe For Every Type Of Exercise
The Best Workout for Bad Knees