Running Quotes
In a hundred isolated places, on a thousand private runs, I've learned to accept myself, past mistakes and present limitations included.
-
-
138,336 Feet to Pure Bliss
Some Other Things You May Like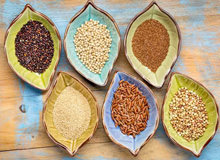 Are Ancient Grains Better for You?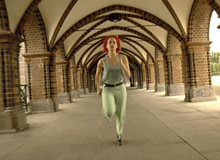 Which Movies Are These Running Scenes From?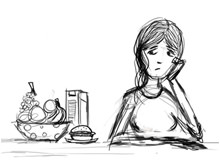 See What Really Happens to Your Body When You Skip a Meal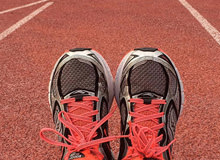 How Closely Do You Really Need to Follow a Race Training Plan?