Running Quotes
To me, the runner's high is a sensational reaction to a great run! It's an exhilarating feeling of satisfaction and achievement. It's like being on top of the world, and truthfully, there's nothing quite like it.
-
-
The Runner's Training Diary
Some Other Things You May Like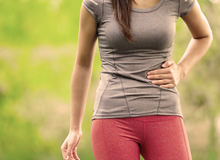 Does Running When You're Hungry Burn More Calories?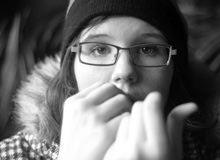 5 Reasons To Never Fear Getting Fired
Dog Accidentally Runs In Half Marathon And Finishes Seventh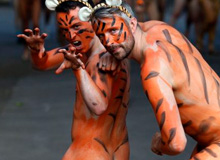 Funnies You'll Enjoy If You're A Runner