Running Quotes
To me, the runner's high is a sensational reaction to a great run! It's an exhilarating feeling of satisfaction and achievement. It's like being on top of the world, and truthfully, there's nothing quite like it.
-
-
Kara Goucher's Running for Women
Some Other Things You May Like
The 20-Minute Hotel-Room Workout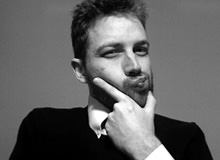 25 Runners Share the Biggest Mistakes They Made as Beginners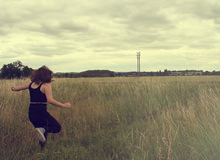 Fitness Rules That You Should Break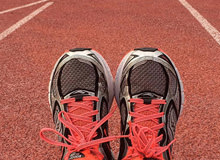 How Closely Do You Really Need to Follow a Race Training Plan?