Running Quotes
Whether a mile or a marathon, you get there the same say. A step at a time. Such is life.
-
-
Know Your Circle
Some Other Things You May Like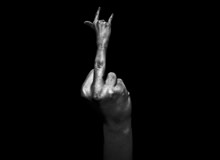 How to Love Your Haters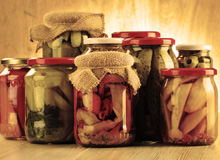 Fermented Foods And Why They Are So Good For You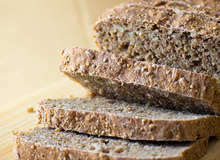 Should You Be Eating Sprouted Bread?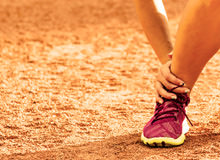 3 Simple Ways To Prevent Running Injuries To Your Feet