Running Quotes
Whether a mile or a marathon, you get there the same say. A step at a time. Such is life.
-
-
Breaking Your Own Heart
Some Other Things You May Like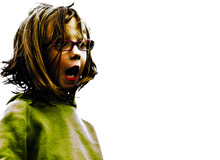 5 Reasons Why Weight Loss Products Keep You Fat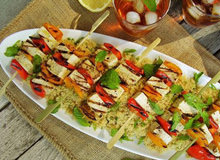 12 Vegetarian Meals Under 400 Calories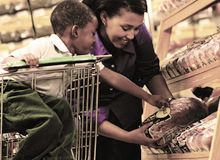 How to Pick the Healthiest Bread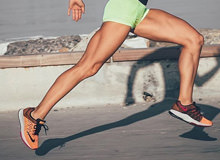 Does Running Make Your Thighs Bigger?