Running Quotes
First, do enough training. Then believe in yourself and say, I can do it. Tomorrow is my day. And then say, the person in front of me, he is just a human being as well; he has two legs, I have two legs, that is all. That is mentally how you prepare.
-
-
Haile Gebrselassie
Books on Haile Gebrselassie
The Greatest: The Haile Gebrselassie Story
Haile Gebrselassie
Emperor of Long Distance
Some Other Things You May Like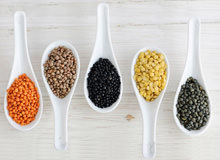 Pulses - What are they and why you should be eating them!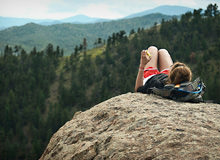 Top Destinations for Active and Adventurous Vacations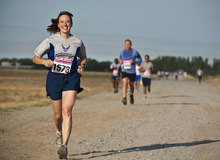 10 Tips for Perfect Race-Day Photos From the Pros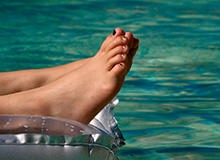 8 Ways To Speed Up Muscle Recovery