Running Quotes
Running is alone time that lets my brain unspool the tangles that build up over days. I run, pound it out on the pavement, channel that energy into my legs, and when I'm done with my run, I'm done with it.
-
-
Treadmill Workouts
Some Other Things You May Like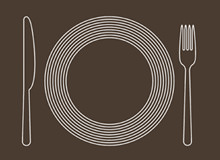 7 High-Protein Breakfasts That Aren't Eggs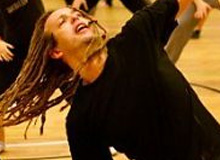 10 Quirky Reasons To Be Fit
The Marathon According To Robin Williams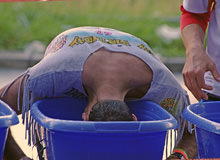 How Do I Recover from a Marathon?