Running Quotes
Running is alone time that lets my brain unspool the tangles that build up over days. I run, pound it out on the pavement, channel that energy into my legs, and when I'm done with my run, I'm done with it.
-
-
Run!: 26.2 Stories of Blisters and Bliss
Some Other Things You May Like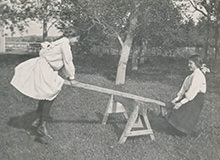 See Saw. You've been doing it all wrong.
Farmed Salmon Is Healthier Than You Think
What Is Wrong With Our Culture?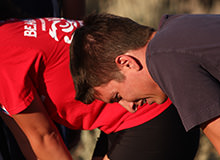 Breathing Tips For Running That Could Change Your Life