Running Quotes
Running is alone time that lets my brain unspool the tangles that build up over days. I run, pound it out on the pavement, channel that energy into my legs, and when I'm done with my run, I'm done with it.
-
-
The Little Red Book of Running
Some Other Things You May Like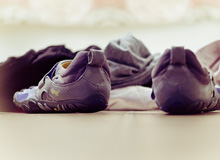 How To Start Running With Minimalist Footwear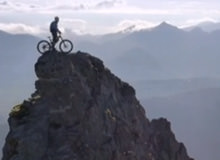 A Jaw Dropping Bicycle Ride Along Cuillin Ridge On The Isle Of Skye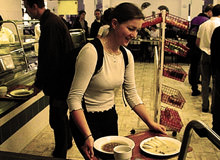 How To Beat The Freshman 15!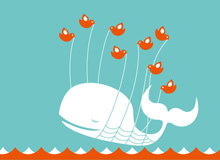 The Top 5 Lessons I've Learned After Reading 500+ Self-Help Books