Running Quotes
Running is alone time that lets my brain unspool the tangles that build up over days. I run, pound it out on the pavement, channel that energy into my legs, and when I'm done with my run, I'm done with it.
-
-
26.2 Miles to Boston
Some Other Things You May Like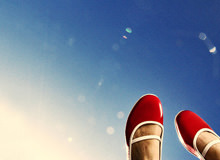 How to Apply Success From One Area of Your Life to Another (That Needs It)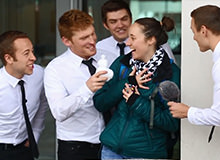 The Best Valentine's Gift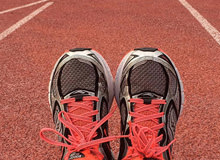 How Closely Do You Really Need to Follow a Race Training Plan?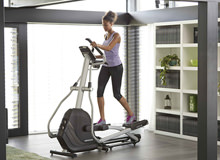 How To Use The Elliptical For Fat Loss