Running Quotes
Just because we are knocked down does not mean we are out. We still have breath in our lungs and tears flowing down - all signs that we are alive. Take a deep breath and be reminded that often our biggest struggles are the stepping stones to our greatest victories.
-
-
Meb For Mortals
Some Other Things You May Like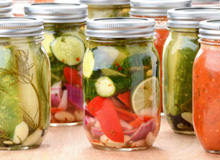 The Benefits of Fermented Foods and 5 DIY Recipes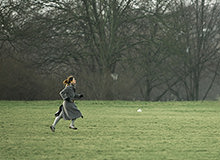 Are You Running Too Much?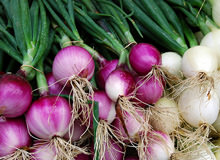 Which Is Healthier? Red Or White Onions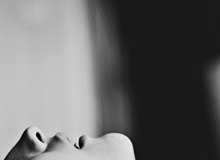 8 Small Changes To Sound More Confident