Running Quotes
Just because we are knocked down does not mean we are out. We still have breath in our lungs and tears flowing down - all signs that we are alive. Take a deep breath and be reminded that often our biggest struggles are the stepping stones to our greatest victories.
-
-
Running with Curves
Some Other Things You May Like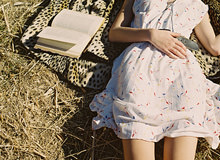 JOMO: 8 Ways to Embrace the Joy of Missing Out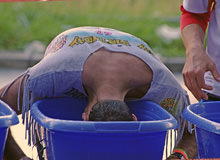 How Do I Recover from a Marathon?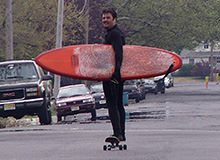 How To Get Out Of Work Earlier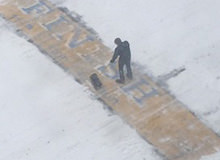 Person Who Shovelled Snow Off The Boston Marathon Finish Line Revealed