Running Quotes
If one could run without getting tired, I don't think one would often want to do anything else.
-
-
A Grief Observed
Books by C.S. Lewis
Chronicles of Narnia Box Set
Some Other Things You May Like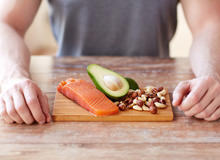 Supercharge Your Paleo Diet With These 7 Superfoods
A Portrait Of The World's Youngest Self-Made Billionaire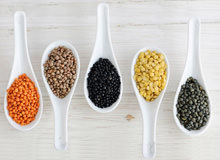 Pulses - What are they and why you should be eating them!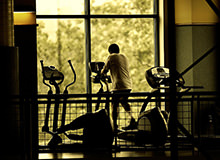 Why Going To The Gym Can Be Unhealthy For You