Running Quotes
When obstacles arise, you change your direction to reach your goal. You do not change your decision to get there.
-
-
Better Than Good
Some Other Things You May Like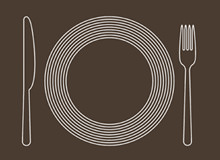 7 High-Protein Breakfasts That Aren't Eggs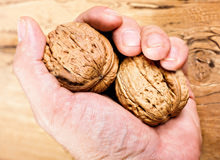 Why You Should Be Soaking Your Nuts
Does Muscle Really Weigh More Than Fat?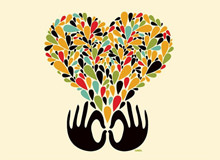 How To Hang On To Happiness After An Awesome Life Event