Running Quotes
Thoughts are an important part of your inner wisdom, and they are very powerful. A thought held long enough and repeated often enough becomes a belief. A belief then becomes your biology.
-
-
Women's Bodies, Women's Wisdom
Some Other Things You May Like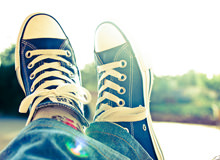 Diet Tips For Lazy People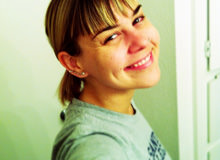 7 Fitness Hacks You Need to Start Using Now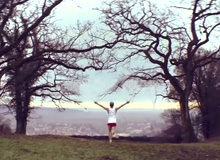 Running Is Freedom. Break Free.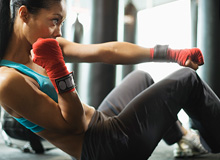 Fitness Plan Derailed? Here's 20 Reasons To Get Back On Track