Running Quotes
Thoughts are an important part of your inner wisdom, and they are very powerful. A thought held long enough and repeated often enough becomes a belief. A belief then becomes your biology.
-
-
Goddesses Never Age
Some Other Things You May Like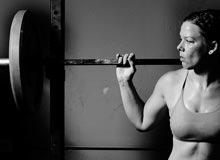 Strength Training For Marathon Runners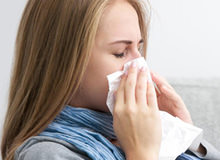 7 Surprising Foods To Combat Colds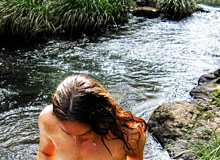 Natural Home Remedies For Eczema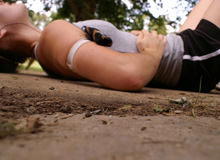 Can Running Pull Rib Muscles?