Running Quotes
World class performance is less a natural gift and more a daily decision. The best just practice more.
-
-
The Leader Who Had No Title
Some Other Things You May Like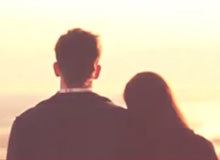 Love is in the Embers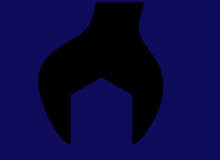 The Best Way to Bounce Back From Any Mistake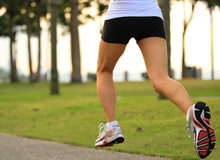 Does Running Give You Muscular Legs?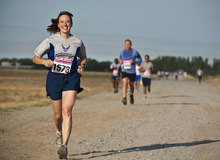 10 Tips for Perfect Race-Day Photos From the Pros