Running Quotes
Treat yourself like an overweight, out of shape person and that's what you will be. Why not train and treat yourself like an athlete.
-
-
Muscle Burns Fat Guidebook
Some Other Things You May Like
Why MSG Has a Bad Rap (But Doesn't Deserve It)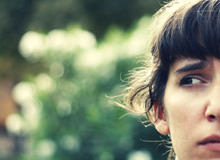 7 Foolproof Ways To Win Friends And Influence People
Great Ways To Pay It Forward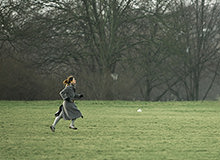 Are You Running Too Much?