Running Quotes
If you haven't been exercising, your body will undoubtedly protest this change in its comfortable downhill direction. You won't like it at first. You may even hate it. But be proactive. Do it anyway. Even if it's raining on the morning you've scheduled to jog, do it anyway. "Oh good, it's raining." I get to develop my willpower as well as my body.
-
-
The SPEED of Trust
Some Other Things You May Like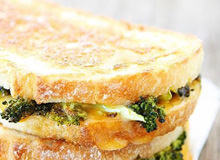 29 Sandwich Recipes That Are the Best Things Between Sliced Bread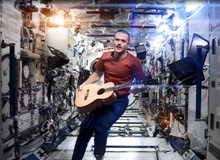 A Tribute From The International Space Station To David Bowie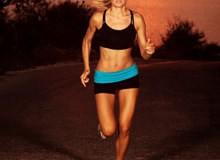 Does Running Exercise the Abs?
The 10 Most Common CrossFit Mistakes