Running Quotes
If you haven't been exercising, your body will undoubtedly protest this change in its comfortable downhill direction. You won't like it at first. You may even hate it. But be proactive. Do it anyway. Even if it's raining on the morning you've scheduled to jog, do it anyway. "Oh good, it's raining." I get to develop my willpower as well as my body.
-
-
First Things First
Some Other Things You May Like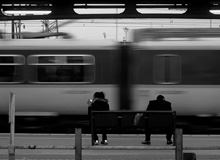 How To Find Stillness In A Crazy World
Does Muscle Really Weigh More Than Fat?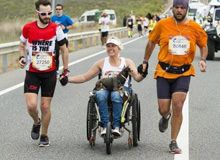 Races You Can Run For A Cause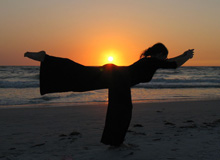 Core Workouts For Running