Running Quotes
You have brains in your head. You have feet in your shoes. You can steer yourself in any direction you choose.
-
-
Happy Birthday to You!
Some Other Things You May Like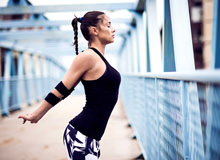 10 Fitness Bucket List Goals to Start Training For
The Weight Of The Mind
Farmed Salmon Is Healthier Than You Think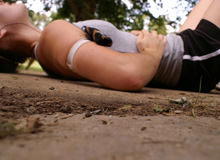 Can Running Pull Rib Muscles?