Running Quotes
You have brains in your head. You have feet in your shoes. You can steer yourself in any direction you choose.
-
-
Oh, The Places You'll Go!
Some Other Things You May Like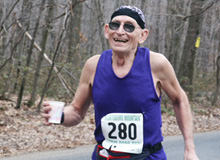 10 Ways To Learn To Love Running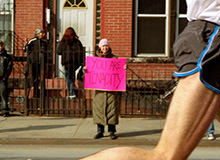 25 Funniest Running Signs at a Race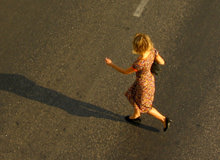 How To Maintain An Active Lifestyle In A Hectic World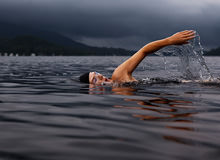 What's the Best Way to Build Endurance?