Running Quotes
The two most powerful weapons are courage and persistence. Nothing can stop a person armed with both.
-
-
First Marathons
Some Other Things You May Like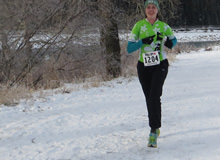 Best Foods For Running In Winter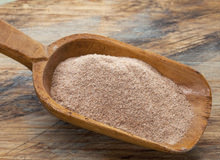 Fun Facts About Teff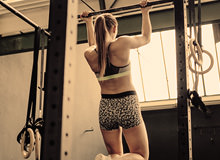 10 Exercises To Help You Conquer The Pull-Up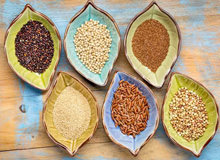 Are Ancient Grains Better for You?