Running Quotes
The two most powerful weapons are courage and persistence. Nothing can stop a person armed with both.
-
-
Triumph
Some Other Things You May Like
The Weight Of The Mind
Scientists Reveal What The Perfect Penis Looks Like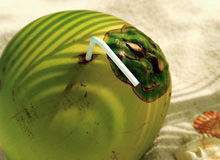 Is Coconut Water As Good As Everybody Claims It To Be?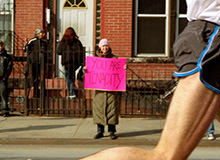 25 Funniest Running Signs at a Race