Running Quotes
The two most powerful weapons are courage and persistence. Nothing can stop a person armed with both.
-
-
Running with Curves
Some Other Things You May Like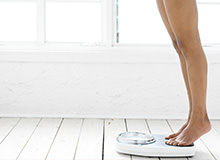 Reasons Why Running May Not Help You Lose Weight
How To Pick The Best Milk For Yourself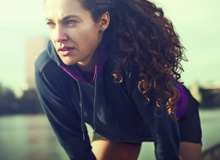 How To Improve Lung Capacity For Running.
A Collection of the Best Ryan Gosling Running Memes