Running Quotes
Honestly, it doesn't matter what size you are, how fast or slow you move. I don't care if you run/walk, temp, fartlek, easy long run, speed work, hill repeats, run to lose weight, run to set PRs, run because you like to buy the cool shoes. It doesn't matter if you run with a watch, run without a watch, run with music, run without music. It is awesome if you run barefoot, midfoot, 5k's, 10k's, halfs, full's, ultra's, or no race at all. Just enjoy the run, the running community, and the fact that you can move. Just move.
-
-
Kara Goucher's Running for Women
Some Other Things You May Like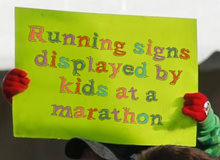 Running Signs Displayed By Kids At A Marathon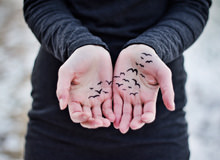 The 5 Biggest Regrets People Have Before They Die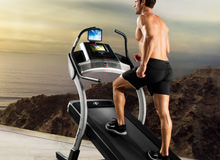 Which Is Better: Running Outdoors Or On A Treadmill?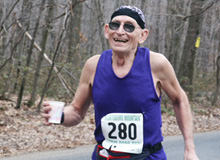 10 Ways To Learn To Love Running