Running Quotes
Honestly, it doesn't matter what size you are, how fast or slow you move. I don't care if you run/walk, temp, fartlek, easy long run, speed work, hill repeats, run to lose weight, run to set PRs, run because you like to buy the cool shoes. It doesn't matter if you run with a watch, run without a watch, run with music, run without music. It is awesome if you run barefoot, midfoot, 5k's, 10k's, halfs, full's, ultra's, or no race at all. Just enjoy the run, the running community, and the fact that you can move. Just move.
-
-
Time For Kids: Jesse Owens
Some Other Things You May Like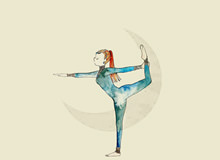 How I Stay Calm When I Feel Like I'm About to Lose It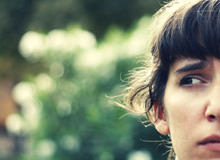 7 Foolproof Ways To Win Friends And Influence People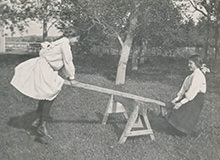 See Saw. You've been doing it all wrong.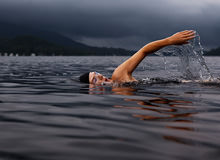 What's the Best Way to Build Endurance?