Running Quotes
If you run, you are a runner. It doesn't matter how fast or how far. It doesn't matter if today is your first day or if you've been running for twenty years. There is no test to pass. No license to earn. No membership card to get. You just run.
-
-
The Courage To Start
Some Other Things You May Like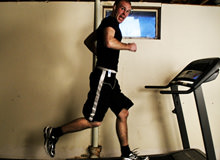 20 Reasons Why The Treadmill Is Awesome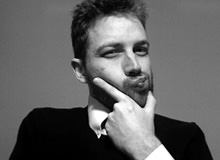 25 Runners Share the Biggest Mistakes They Made as Beginners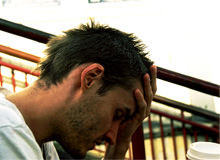 How Long Before Bedtime Should I Have My Last Coffee?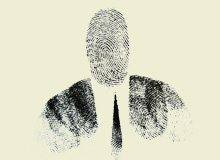 How To Build A Personal Brand Without Being Obnoxious