Running Quotes
If you run, you are a runner. It doesn't matter how fast or how far. It doesn't matter if today is your first day or if you've been running for twenty years. There is no test to pass. No license to earn. No membership card to get. You just run.
-
-
The Courage To Start
Some Other Things You May Like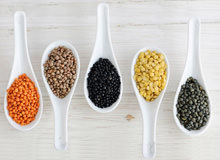 Pulses - What are they and why you should be eating them!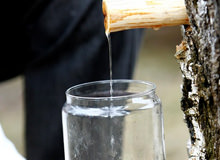 Is Birch Water The New Super Fluid?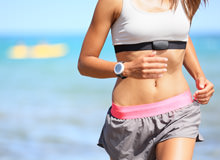 17 Reasons To Start Running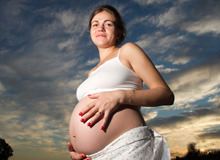 Achieving A Healthy Pregnancy Despite Diabetes