Running Quotes
The fight is won or lost far away from witnesses - behind the lines, in the gym and out there on the road, long before I dance under those lights.
-
-
The Greatest: My Own Story
Books by Muhammad Ali
The Soul of a Butterfly
Reflections on Life's Journey
The Greatest: My Own Story
Some Other Things You May Like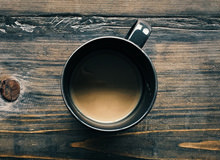 How Much Coffee Would It Take to Kill You?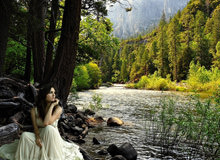 Nature Is the Best Medicine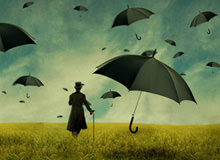 The Surprising Truth That Fuels Our Negative Thoughts About People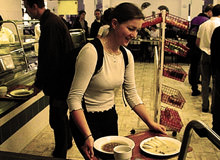 How To Beat The Freshman 15!