Running Quotes
There are no limits. There are only plateaus and you must not stay there. You must go beyond them.
-
-
The Warrior Within
Some Other Things You May Like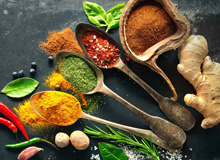 10 Herbs And Spices To Help You Lose Weight
How To Be Sexy, Instantly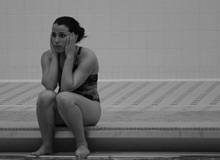 What To Do When Life Doesn't Go Your Way
What Is Wrong With Our Culture?