Running Quotes
RUNNING! If there's any activity happier, more exhilarating, more nourishing to the imagination, I can't think of what it might be. In running, the mind flees with the body, the mysterious efflorescence of language seems to pulse in the brain, in rhythm with our feet and the swinging of our arms.
-
-
The Faith of a Writer
Some Other Things You May Like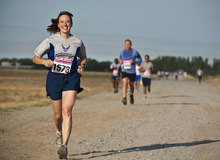 10 Tips for Perfect Race-Day Photos From the Pros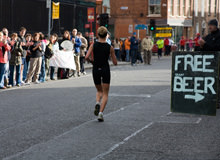 Best Running Pitstops At A Road Race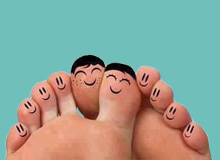 How to Make New Friends and Keep the Old as a Young Adult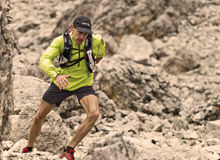 Will Running Ruin Your Knees?