Running Quotes
I think I get addicted to the feeling associated with the end of a long run. I love feeling empty, clean, worn out, starving and sweat-purged. I love the good ache of muscles that have done me proud.
-
-
Heart of My Heart
Some Other Things You May Like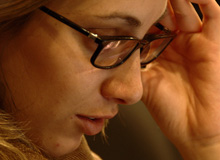 Trouble Making Decisions? Read This.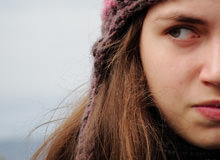 If you want to be happy, lose this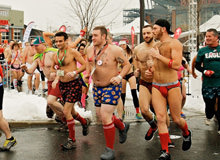 12 Unique Races To Run In Your Lifetime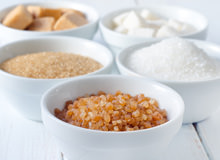 The 12 Best And Worst Sugar Substitutes