Running Quotes
I always loved running. It was something you could do by yourself and under your own power. You could go in any direction, as fast or slow as you wanted, fighting the wind if you felt like it, seeking out new sights just on the strength of your feet and the courage of your lungs.
-
-
Triumph
Some Other Things You May Like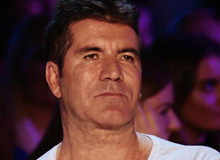 The Performance That Moved Simon Cowell To Tears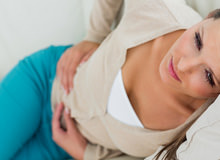 The Easy Way to Figure Out If You Have a Food Intolerance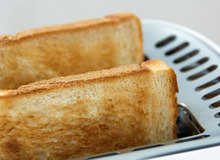 10 Sweet and Savory Toast Recipes (All Under 250 Calories)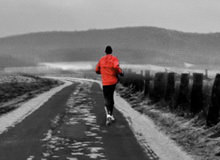 Is Distance Running Good For You?