Running Quotes
Fitness to me isn't about a crunch or a push up, it's about taking your power back.
-
-
Slim for Life
Some Other Things You May Like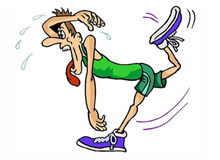 Tell Tale Signs You Are A Runner 21-40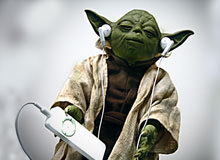 Does Music Increase Or Take Away The Enjoyment Of Running?
Is Walking as Good a Workout as Running?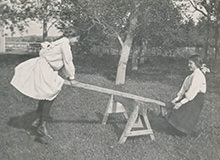 See Saw. You've been doing it all wrong.