Running Quotes
For me, running is a lifestyle and an art. I'm far more interested in the magic of it than the mechanics.
-
-
On the Wings of Mercury
Books by Lorraine Moller
On the Wings of Mercury
The Lorraine Moller Story
Some Other Things You May Like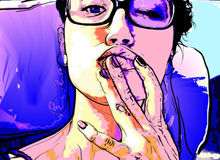 The 5 Best Things About Being in Your 30s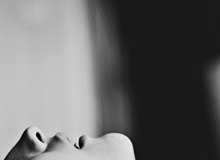 8 Small Changes To Sound More Confident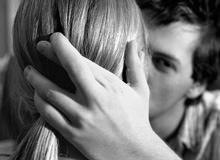 Your Soulmate Is Not Who You Think It Is
What Is Wrong With Our Culture?