Running Quotes
I love running. I've found that no drug, no drink or substance can offer me the same feeling. When I'm running, especially on a trail, I feel alive. I love the feeling of my heart pounding. I love the heaviness of my breath. I love feeling like an animal. I don't know what it is but the further and harder I run, the better I feel and the more I want to do it. I have tried meditation, yoga, and various other types of activities to attempt to replicate this but all have failed. I want to run and run and run until I collapse exhausted and happy. I don't know why I do. I love running.
-
-
St. Anthony'S Fire
Books by Patrick Jaouen
Some Other Things You May Like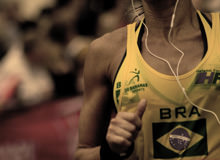 Does listening to music while running improve or reduce performance?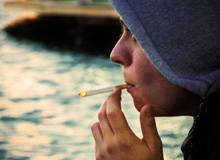 Tips To Quit Smoking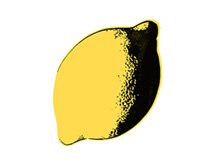 The Magical Benefits Of Lemon Water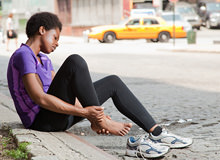 Common Mistakes That Lead To Running Injuries