Running Quotes
To my legs, I love you both so much. I'm so attached to you. Thank you for all the lovely runs you take me on. You've never let me down even when you have ached and haven't felt like it. Today, as a special treat, I'm going to soak you in a warm bath and give you a rub dry. Then tonight, we're going for a romantic outing to meet other legs that run. I love you legs. Always and forever.
-
-
60 Postcards
Some Other Things You May Like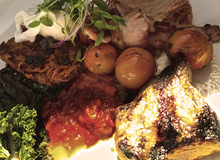 Is The Paleo Diet Suitable For Runners?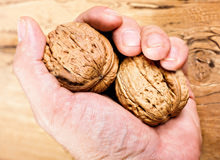 Why You Should Be Soaking Your Nuts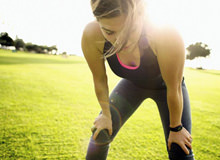 Does Running Help Asthma?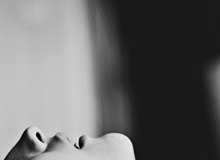 8 Small Changes To Sound More Confident