Running Quotes
Why I run. I run because it makes me feel free. There is no other feeling that can compare. For the hour or so I put aside for myself to get out and run, I remain virtually thoughtless. Running is my 'me' time.
-
-
The Principles of Running
Some Other Things You May Like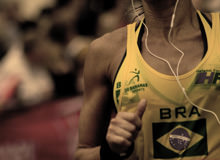 Does listening to music while running improve or reduce performance?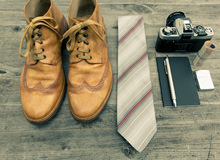 Tips For Staying Healthy While Travelling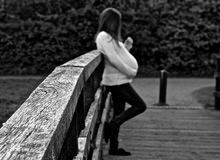 Can You Run While You Are Pregnant?
The Weirdest Superfoods And How To Consume Them