Running Quotes
Why I run. I run because it makes me feel free. There is no other feeling that can compare. For the hour or so I put aside for myself to get out and run, I remain virtually thoughtless. Running is my 'me' time.
-
-
The Non-Runner's Marathon Guide for Women
Some Other Things You May Like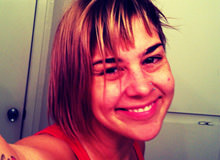 7 Ways Laughter Can Benefit Your Workout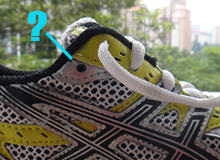 What The Extra Shoe Lace Hole In Your Running Shoe Is For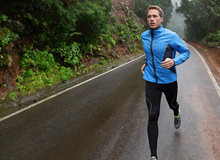 17 Proven Motivations To Get You Running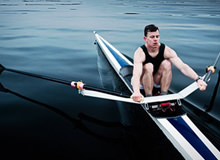 Which Cardio Workouts Burn the Most Calories?