Running Quotes
When you think you are done you are into 40% of what your body is capable of doing.
-
-
The Runner's Rule Book
Some Other Things You May Like
Blowing Leaves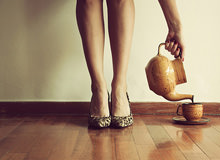 How To Stop Feeling Like You Don't Have Enough Time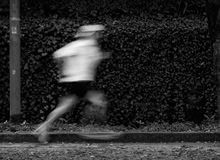 Should You Stop Exercising? A look into exercise and free radicals, and its impact on your health.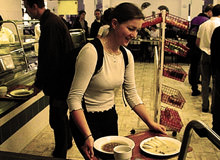 How To Beat The Freshman 15!