Running Quotes
Training to please others means your goals are at the mercy of their opinion. Reach your goals for the opinion that matters yours.
-
-
Running the Rift
Some Other Things You May Like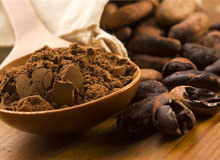 The Health Benefits Of Cacao
Runner's Guide On How To Prevent Plantar Fasciitis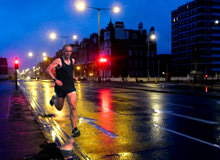 Is It True That You Run Faster When You Run At Night?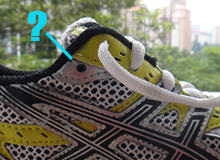 What The Extra Shoe Lace Hole In Your Running Shoe Is For