Running Quotes
If you focus on results, you will never change. If you focus on change, you will get results.
-
-
The Pict
Books by Jack Dixon
Some Other Things You May Like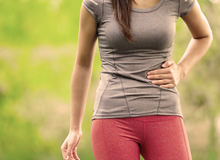 Does Running When You're Hungry Burn More Calories?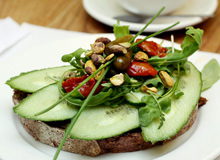 Can You Be Vegetarian And Still Compete On A World Class Level?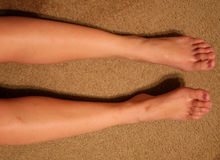 Shin Splint Prevention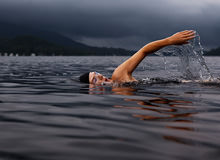 What's the Best Way to Build Endurance?