Running Quotes
If you focus on results, you will never change. If you focus on change, you will get results.
-
-
The Pict
Books by Jack Dixon
Some Other Things You May Like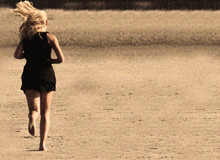 Why Your Gluteus Is So Maximus?
Dog Accidentally Runs In Half Marathon And Finishes Seventh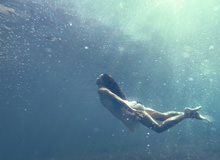 Can Holding Your Breath Under Water Increase Your Running Ability?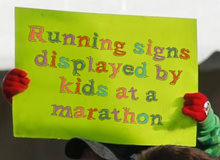 Running Signs Displayed By Kids At A Marathon