Running Quotes
The obsession with running is really an obsession with the potential for more and more life.
-
-
The Essential Sheehan
Some Other Things You May Like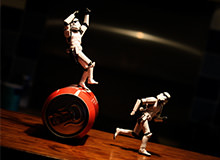 Jedi Checklist Before Training For Your Next Race
The 20 Best Fitness Tips of All Time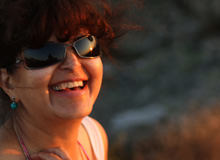 Simple Secrets Happy People Know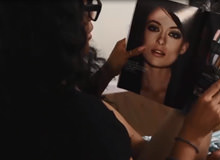 Forget About Being That Girl. Just Be You!