Running Quotes
Running is kind of like coffee. The first time you drink it you might not like it. It's bitter and leaves a bad taste in your mouth but you kind of like the way it makes you feel. However, after a few times, it starts to taste better and then all of a sudden you're hooked and it's the new best part of waking up.
-
-
Kara Goucher's Running for Women
Some Other Things You May Like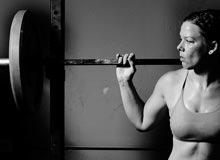 Strength Training For Marathon Runners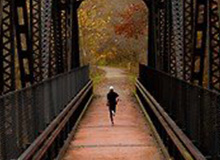 Motivational Running Quotes To Help You Push Through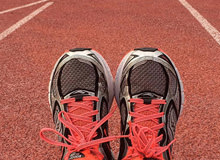 How Closely Do You Really Need to Follow a Race Training Plan?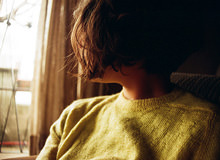 No Is The New Yes