Running Quotes
Running is kind of like coffee. The first time you drink it you might not like it. It's bitter and leaves a bad taste in your mouth but you kind of like the way it makes you feel. However, after a few times, it starts to taste better and then all of a sudden you're hooked and it's the new best part of waking up.
-
-
Running the Rift
Some Other Things You May Like
A Different Kind Of Art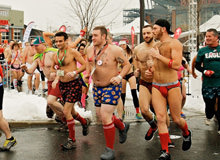 12 Unique Races To Run In Your Lifetime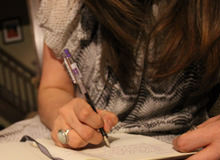 The Only 7 Things You Can Control in Life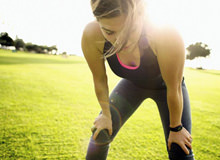 Does Running Help Asthma?