Running Quotes
Q: How long can I keep my 26.2 bumper sticker if I haven't run a marathon in a while?

A: Three months or 3,000 miles. Wait...that's an oil change. Stickers are so hard to remove. Just run another marathon.
-
-
Believe Training Journal
Some Other Things You May Like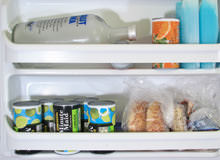 38 Things You Can Freeze To Save Time And Money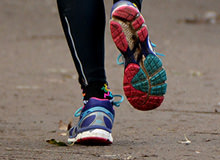 A Guide To Buying The Right Running Shoes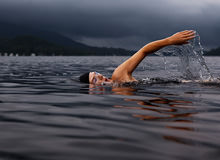 What's the Best Way to Build Endurance?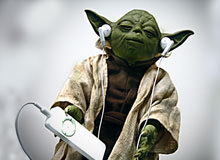 Does Music Increase Or Take Away The Enjoyment Of Running?