Running Quotes
Q: How long can I keep my 26.2 bumper sticker if I haven't run a marathon in a while?

A: Three months or 3,000 miles. Wait...that's an oil change. Stickers are so hard to remove. Just run another marathon.
-
-
Runner's World Meals on the Run
Some Other Things You May Like
How Stress Can Be Good For You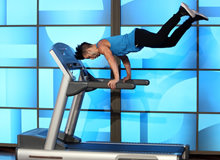 5 Ways To End Treadmill Boredom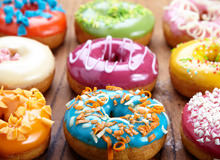 The 10 Best Foods To Beat Your Sugar Cravings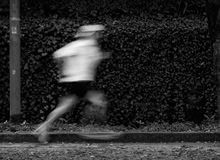 Should You Stop Exercising? A look into exercise and free radicals, and its impact on your health.