Running Quotes
Never take your running friends for granted. Every once in a while thank them for being there and sharing all those runs and races with you. The best time to do this would be during a run. If you're new to running find a running club and develop that special friendship of sweat, pain, joy and miles.
-
-
My Life on the Run
Some Other Things You May Like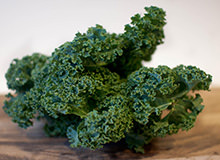 The Proven Benefits Of Kale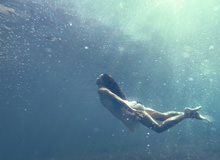 Can Holding Your Breath Under Water Increase Your Running Ability?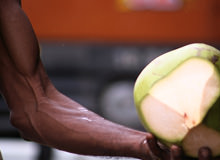 The Over-Energetic Gym Nut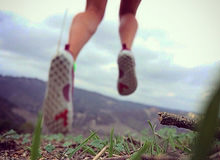 10 Exercises to Increase Your Running Speed