Running Quotes
While the primary goal for first-time marathon runners is just to reach the finish line, most second-timers (and beyond) aim for something more—to beat their first marathon time. But what should you target? One way to determine a realistic new marathon time goal is to base it on your performance in a 5-K, 10-K, or half-marathon tune-up race; plug your time into a prediction calculator to see what your marathon time could be. This is no guarantee, but it could be one helpful guideline to use in the goal-setting process.
-
-
Ultramarathon Man
Some Other Things You May Like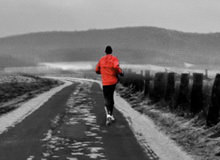 Is Distance Running Good For You?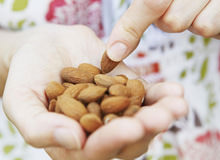 Eating Tips To Increase Your Productivity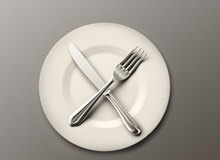 The 12 Worst Foods For Appetite Control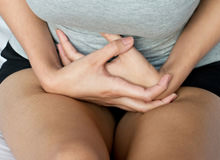 9 Unhealthy, Even Dangerous Weight-Loss Diets