Running Quotes
The most difficult part, when you decide to make running a part of your life style, is the basic initial commitment. Everybody says, 'I don't have the time.' It's up to you to say, 'I do have the time.' It ultimately becomes second nature. It becomes a habit, a routine part of your daily life.
-
-
Marathon Man
Some Other Things You May Like
When's the Best Time to Shower: Morning or Night?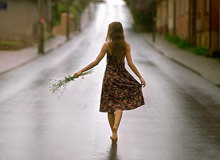 Why It's Normal Not To Be Happy All The Time
Can You Lose Your Legs And Still Stand On Your Own Two Feet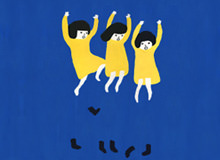 How To Know When To Quit Something And Actually Feel Good About It