Running Quotes
I often hear someone say 'I'm not a real runner.' We are all runners, some just run faster than others. I never met a fake runner.
-
-
My Life on the Run
Some Other Things You May Like
A Funny Guide On How To Be A Mountain Biker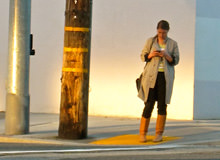 8 Ways to Use Social Media to Win at Life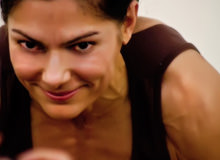 How To Work Out Less And Still Look Younger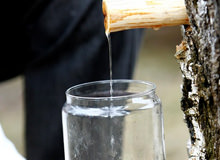 Is Birch Water The New Super Fluid?