Running Quotes
In the midst of regular life, running is the touchstone that breathes adventure into my soul. I can feel the trail under my feet, the press of the hill, the gallop of the track, the burn of my lungs, the stir of wonder and possibility. Running reminds me that there is more to me than what is readily apparent much of the time. I don't always need to see it, but oh how I need to know it's there.
-
-
Mile Markers
Some Other Things You May Like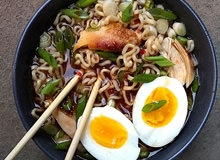 Healthier Ramen Recipes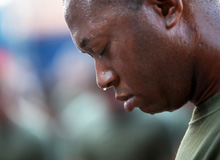 The drawbacks of High Intensity Interval Training (HIIT)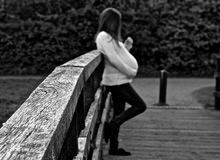 Can You Run While You Are Pregnant?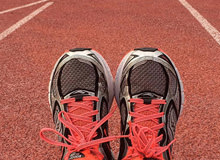 How Closely Do You Really Need to Follow a Race Training Plan?