Running Quotes
Having a million things to do is an excuse FOR running, not an argument against it. There are a hundred excuses not to run. Being busy just isn't one of them. Why? Because taking even 20 to 30 minutes for a run will help you organise your thoughts, clear you head, wake up, and return to your tasks with a clarity and energy you can't get from coffee or even a nap. So if you're feeling overwhelmed or overbooked, put the to-do list down and lace up your running shoes. You'll be glad you did.
-
-
C is for Chafing
Some Other Things You May Like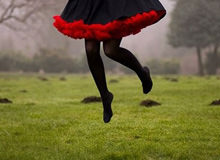 How To Care Less Without Being Careless
A Funny Guide On How To Be A Mountain Biker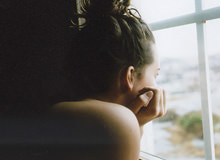 The 11 Questions To Ask Yourself When You Feel Uninspired
Does Muscle Really Weigh More Than Fat?