Running Quotes
Having a million things to do is an excuse FOR running, not an argument against it. There are a hundred excuses not to run. Being busy just isn't one of them. Why? Because taking even 20 to 30 minutes for a run will help you organise your thoughts, clear you head, wake up, and return to your tasks with a clarity and energy you can't get from coffee or even a nap. So if you're feeling overwhelmed or overbooked, put the to-do list down and lace up your running shoes. You'll be glad you did.
-
-
Runners of North America
Some Other Things You May Like
The 10 Toughest Endurance Challenges You Can Actually Do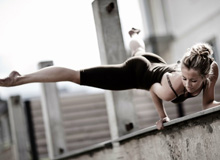 20 Priceless Moments On The Road To Fitness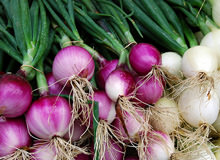 Which Is Healthier? Red Or White Onions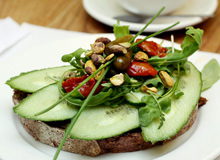 Can You Be Vegetarian And Still Compete On A World Class Level?