Running Quotes
For me, running is a lifestyle and an art. I'm far more interested in the magic of it than the mechanics. It's that interest and exploration that make running fun for me. It's easy to become outcome-focused; for me the unfoldment of self is what is meaningful in running and outlasts any medals.
-
-
(Four-Time Olympic Marathoner)
On the Wings of Mercury
Books by Lorraine Moller
On the Wings of Mercury
The Lorraine Moller Story
Some Other Things You May Like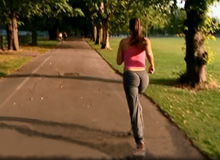 Running Is Simple But It Ain't Easy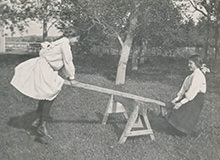 See Saw. You've been doing it all wrong.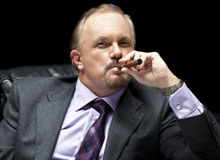 How To Work Better With Your Boss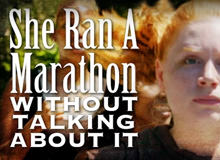 First Person To Run A Marathon Without Talking About It