Running Quotes
I'm always ready to run. I wear running shorts and shoes wherever I go. I just don't care what I look like. Changing my clothes is a waste of time.
-
-
(First woman to become the overall winner of the Badwater Ultramarathon)
Marathon Mouse
Some Other Things You May Like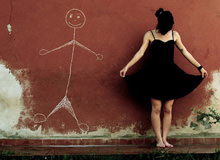 I Wish I'd Let Myself Enjoy These 4 Things Moreā€"but It's Not Too Late for You
Does Muscle Really Weigh More Than Fat?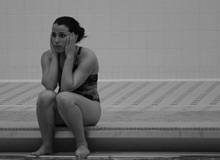 What To Do When Life Doesn't Go Your Way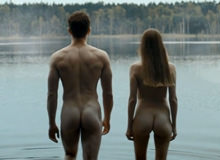 Who You Really Are