Running Quotes
I'm always ready to run. I wear running shorts and shoes wherever I go. I just don't care what I look like. Changing my clothes is a waste of time.
-
-
(First woman to become the overall winner of the Badwater Ultramarathon)
The Runner's World Cookbook
Some Other Things You May Like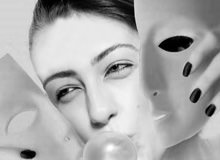 beYOUtiful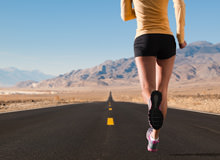 Does Running Tone Your Butt?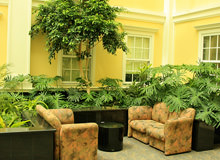 9 Detoxifying Indoor Plants That Are Hard To Kill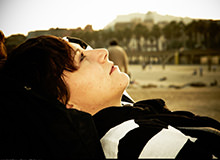 Why its time to KISS