Running Quotes
Running to me is therapy. It's hard work no matter what. I'm obsessed with riding my bike, but running in comparison is challenging because it's all in your head. Running is 100 percent you, and it's a discipline whether you like it or not. You're the only one in control of your attitude, pace - everything. It covers all the basic elements of therapy - environmentally, psychologically and spiritually.
-
-
(Triathlete)
The Runner's Handbook
Some Other Things You May Like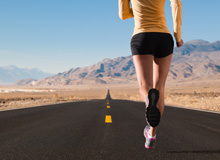 Can Running Give You a Bubble Butt?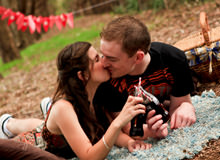 16 Secrets To A Happy Life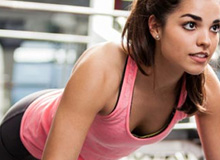 10 Reasons To Be Fit If You're A Girl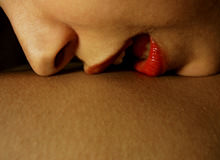 The Secret To Desire