Running Quotes
I run because it's my passion, and not just a sport. Every time I walk out the door, I know why I'm going where I'm going and I'm already focused on that special place where I find my peace and solitude. Running, to me, is more than just a physical exercise, it's a consistent reward for victory.
-
-
Runner's World Big Book of Marathon and Half-Marathon Training
Some Other Things You May Like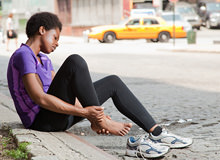 Common Mistakes That Lead To Running Injuries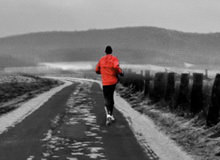 Is Distance Running Good For You?
The Best Restorative Yoga Poses to Relieve Stress
The 7 Questions I Asked That Seriously Changed My Life