Running Quotes
Why do I run? I run because running is empowering. Running is my therapy: a chance to clear my mind, to challenge my fears, to find inspiration and powerful ideas.
-
-
(Triathlete and Co-founder of Tone It Up.com)
Running With The Buffaloes
Some Other Things You May Like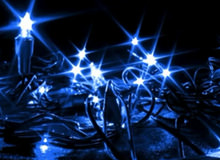 How Christmas Tree Lights Were Used To Fight A War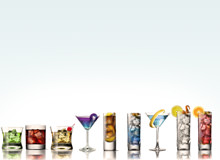 Do You Really Need to Stop Drinking While Training for a Race?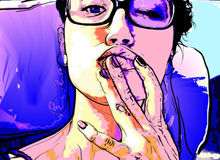 The 5 Best Things About Being in Your 30s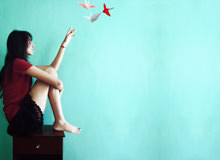 6 Things You Should Stop Feeling Guilty About