Running Quotes
Why do I run? I run because running is empowering. Running is my therapy: a chance to clear my mind, to challenge my fears, to find inspiration and powerful ideas.
-
-
(Triathlete and Co-founder of Tone It Up.com)
Mile Markers
Some Other Things You May Like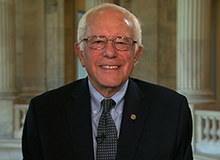 Did Bernie Sanders Really Run A 4:37 Mile?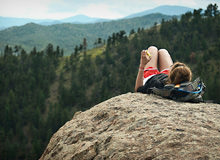 Top Destinations for Active and Adventurous Vacations
The Best Workout for Bad Knees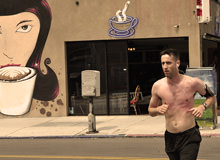 The Best Way To Exercise In The Heat