Running Quotes
Why do I run? I run because running is empowering. Running is my therapy: a chance to clear my mind, to challenge my fears, to find inspiration and powerful ideas.
-
-
(Triathlete and Co-founder of Tone It Up.com)
Barefoot Running Step by Step
Some Other Things You May Like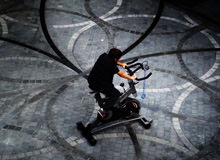 Do You Really Need Cardio Workouts?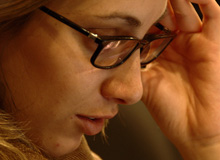 Trouble Making Decisions? Read This.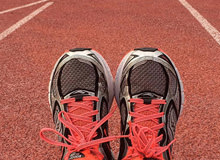 How Closely Do You Really Need to Follow a Race Training Plan?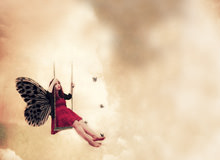 The Secret To Getting What You Want That No One Ever Tells You