Running Quotes
I run because I can. Because when I do, there's always the chance to be extraordinary. A chance to start unknown and to finish unforgettable. A chance to overcome all obstacles, to fight through pain and suffering to test your emotional limits and boundaries, to experiment with the potential of the human body and discover just how far you can push yourself. And a chance to feel like a completely different person, a person who inspires others, and who they strive to be.
-
-
Running with the Kenyans
Some Other Things You May Like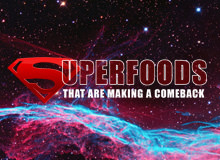 Superfoods That Are Making A Comeback
Is Walking as Good a Workout as Running?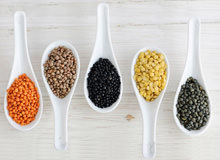 Pulses - What are they and why you should be eating them!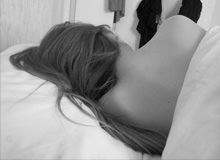 Scientifically Backed Tips For Better Sleep