Running Quotes
I run because I can. Because when I do, there's always the chance to be extraordinary. A chance to start unknown and to finish unforgettable. A chance to overcome all obstacles, to fight through pain and suffering to test your emotional limits and boundaries, to experiment with the potential of the human body and discover just how far you can push yourself. And a chance to feel like a completely different person, a person who inspires others, and who they strive to be.
-
-
Sole Sisters
Some Other Things You May Like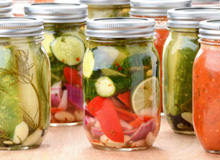 The Benefits of Fermented Foods and 5 DIY Recipes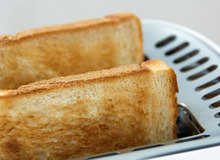 10 Sweet and Savory Toast Recipes (All Under 250 Calories)
When's the Best Time to Shower: Morning or Night?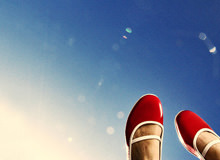 How to Apply Success From One Area of Your Life to Another (That Needs It)