Running Quotes
When life hurls lemons at you, I believe there are two ways to return the serve: Lay down and let the sourness blind you or strap on your running shoes and boot those lemons back. Running was my way of escaping the mental mess as my outside world was crashing down. Those mornings spent pounding the pavement helped to clear the negative clutter in my head. The more I ran, the better I felt. The better I felt, the healthier I ate. And soon I started seeing the world in a brand new (leaner) light.
- Unknown -
Meb For Mortals

The Workout Room
Some Other Things You May Like
11 Types Of Gym Goers You Will Find At The Gym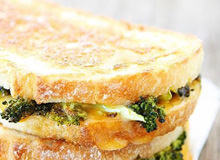 29 Sandwich Recipes That Are the Best Things Between Sliced Bread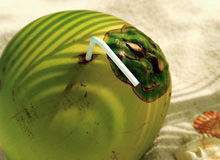 Is Coconut Water As Good As Everybody Claims It To Be?
20 Reasons Why You Should Hit The Gym Today