Running Quotes
When life hurls lemons at you, I believe there are two ways to return the serve: Lay down and let the sourness blind you or strap on your running shoes and boot those lemons back. Running was my way of escaping the mental mess as my outside world was crashing down. Those mornings spent pounding the pavement helped to clear the negative clutter in my head. The more I ran, the better I felt. The better I felt, the healthier I ate. And soon I started seeing the world in a brand new (leaner) light.
- Unknown -
The Runner's Training Diary

The Workout Room
Some Other Things You May Like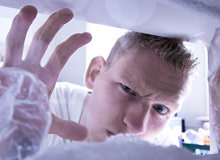 A List Of Foods You Should Not Freeze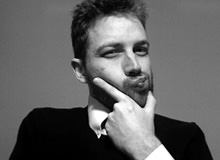 25 Runners Share the Biggest Mistakes They Made as Beginners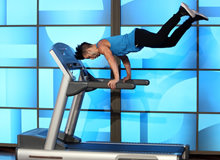 5 Ways To End Treadmill Boredom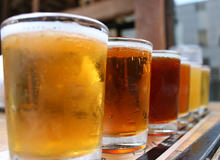 Do Beer And Running Mix?