Running Quotes
If I am still standing at the end of the race, hit me with a board and knock me down, because that means I didn't run hard enough.
-
-
Barefoot Running Step by Step
Some Other Things You May Like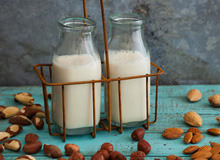 No Cow, No Problem. Learn To Make Your Own Milk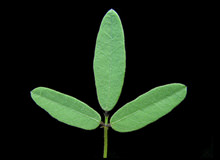 Top Five Plant-Based Protein Sources (That Aren't Tofu!)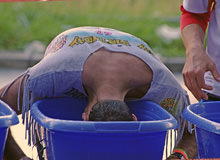 How Do I Recover from a Marathon?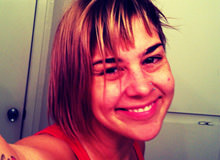 7 Ways Laughter Can Benefit Your Workout