Running Quotes
A good workout is when you make your dry fit shirt look like false advertising.
-
-
Fuel
Books by Jeremy Chin
Some Other Things You May Like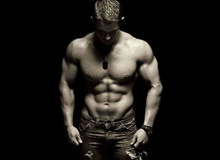 The 21 Best Muscle-Building Foods For Vegetarians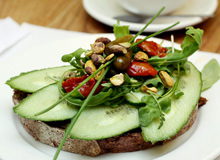 Can You Be Vegetarian And Still Compete On A World Class Level?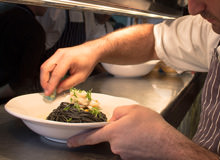 How To Build Your Perfect Pre-Run Meal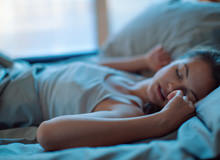 12 Foods That Help You Fall (and Stay) Asleep!