Running Quotes
If you never have a 'bad' day, you're probably doing something wrong; if you never have a 'good' day, you're definitely doing something wrong.
-
-
C is for Chafing
Some Other Things You May Like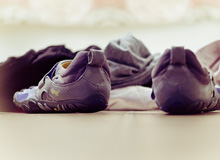 How To Start Running With Minimalist Footwear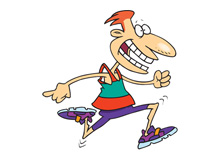 Tell Tale Signs You Are A Runner 1-20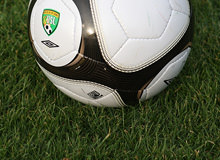 One Of The Greatest Moments In Soccer History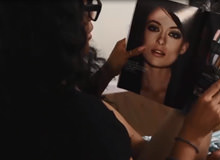 Forget About Being That Girl. Just Be You!